APPLiCATiON

BASiCS

NAME:DTOTHEONNA

AGE:FITYTEEN

LOCATiON:sterling whites michigannn

STATUS:I'MSINGLEANDILIKETOMINGLE?TEEHEEE!!~!!

SEXUALiTY:..I'M STRAIGHT.


FAVORiTES

MOViE:MEAN GIRLS, Lemony Snicket's A Series of Unfortunate Events <-best movie ever,the terminal,Zoolander,dude where's my car.

FOOD:I ENJOY FRIES

COLOR:I ENJOY THE COLOR PINK

QUOTE:"It Ain't Nothing To A Boss,That's Why I Spent Three Hundred On A Cross!"

BANDS/ARTiST:tbs, hawthorne heights, sky sweetnam,von bondies, and i enjoy britney spears and rap.

STORE: I LOVE BEBE, IT'S A FAVORITE OF MINE.

LEAST FAVORiTES

MOViE:hm,i would have to say 8 mile. it was the most horrible EVER.

FOOD:FISH, EWWWWWWW.

COLOR: freaking navy.

QUOTE:"It's not a lie If you believe it
its no mistake If its always repeated"...who does that?

BANDS/ARTiST:i don't like lindsay lohan and i bought her cd. she sucks at life. and christina auguyleria (sp)? SHE SUCKS TOO, god.

STORE: steve and barrys, and the gap.

THiS OR THAT

PARiS HiLTON//NiCKY HiLTON:PARIS, OHFO'SHO'

CHAD MiCHAEL MURRAY// CHRiS PiNE *GUY FROM PRiNCESS DiARiES TWO*: chad micheal

COMPUTER//TV :computer because you can multi task and watch tv on your computer!!!!!!!!!

JERRY SPRiNGER// MUARY :maury has always been a friend of mine.

LiVE JOURNAL//GREATEST JOURNAL: i enjoy both..but alot of people have live now.

LiNDSAY LOHAN//HiLARY DUFF:nethier.


PiCTURES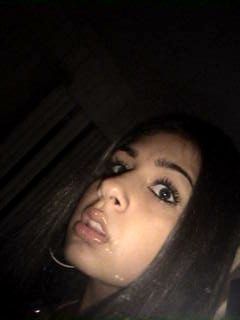 yes, i believe the mirrors dirty.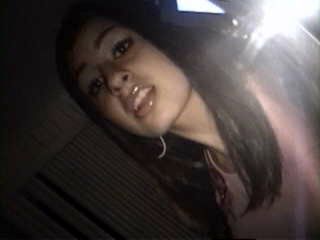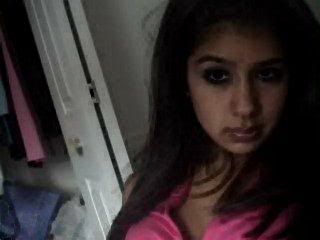 old school, holler.


NOW TELL US WHY YOU WANT TO BE ACCEPTED

i want to be accepted because thats i love all the mods. and i want to be oneeeeeeeeeeeee.
kbye.